OUR LOGO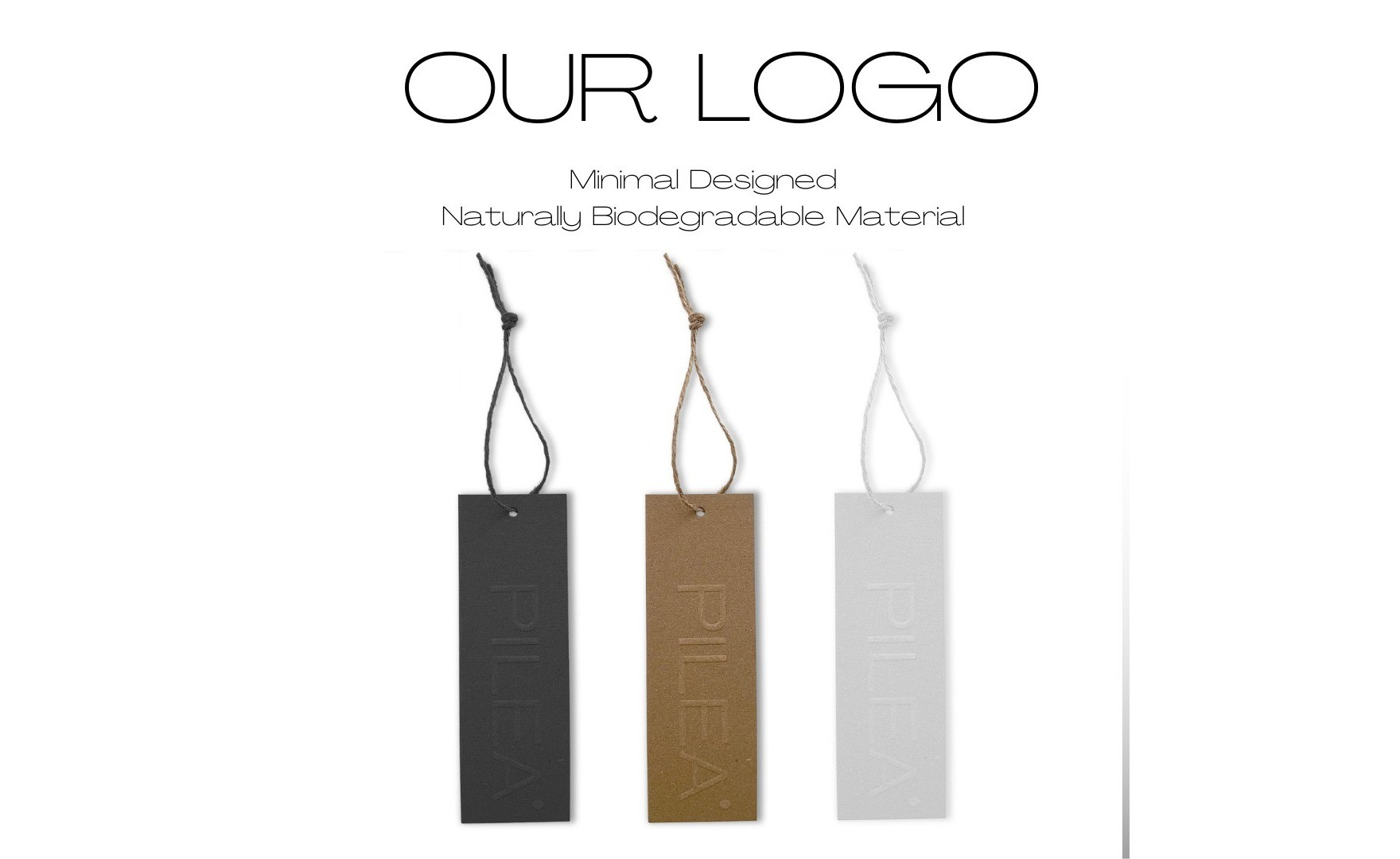 Our logo has designed by @super__gonorrhea
Our logo has designed by @super__gonorrhea

Pileas is the Greek pronunciation of Peleus, a hero in Greek mythology, king of Phthia, husband of Thetis and the father of their son Achilles. It is also the name of our creative director. It's a male name though, so got rid or the ending (s), which usually defines when someone is a she or a he in Greece. And there we go we gave a unisex name to our universe, PILEA.

PILEA is also a plant of the nettle family which lacks stinging hairs, native to warm regions and widely grown as an indoor plant.
This is how the semicolon is explained.

Our logo label is pressed, not printed,
made by kraft paper which is naturally biodegradable.
In Same Category
Related by Tags
Comments
No comment at this time!
Leave your comment