Chest Muscle-Anatomy Inspired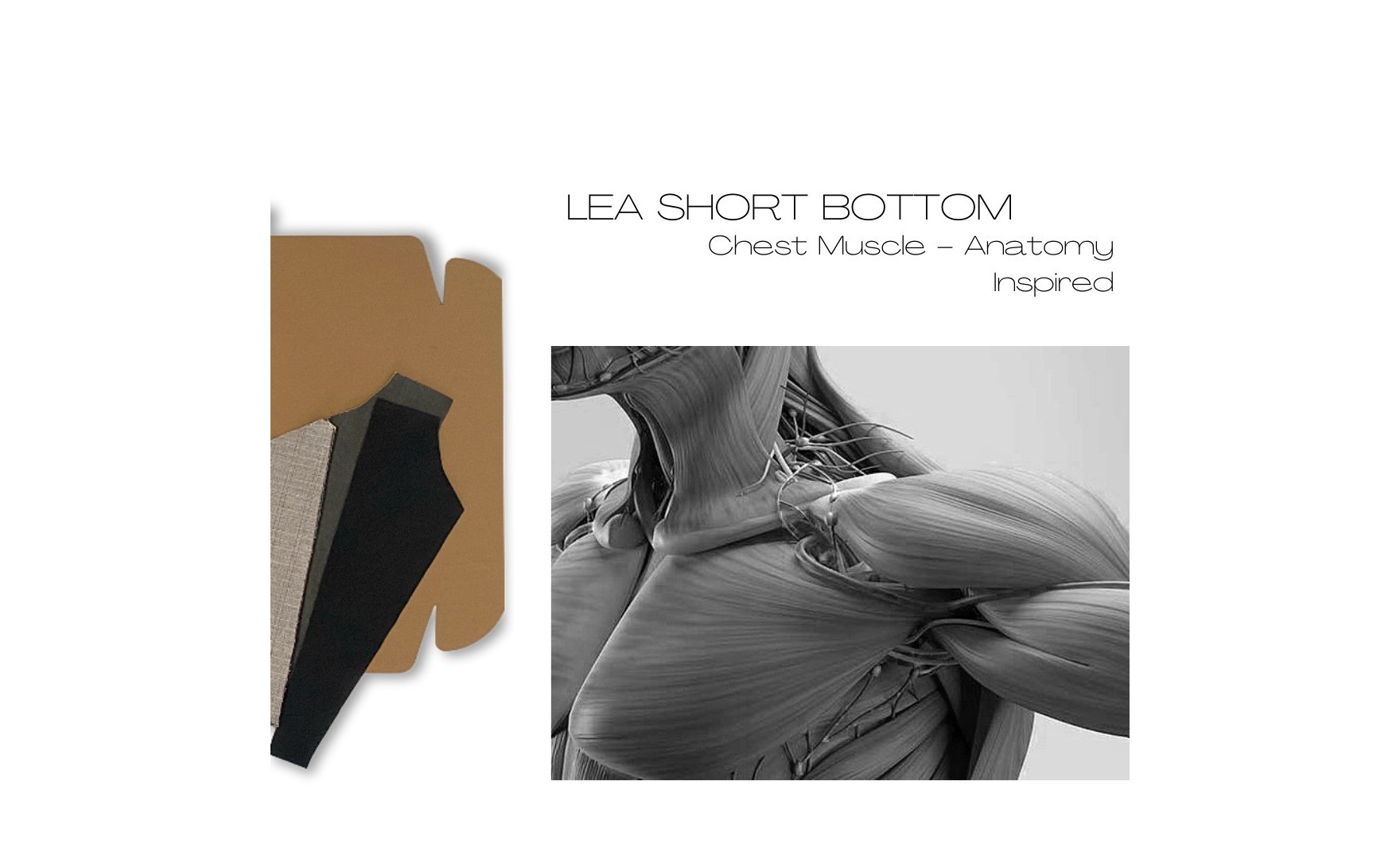 Externally, chest is one of the most sexually dimorphic portions of the human body.

Some of our (Top) Personas are based on the male-muscle-anatomy. That's because as a form it's wider than the female and gives bigger dimension to the upper body. As a result, waist seems quite smaller than it already is.
In Same Category
Related by Tags
Comments
No comment at this time!
Leave your comment