UNISEX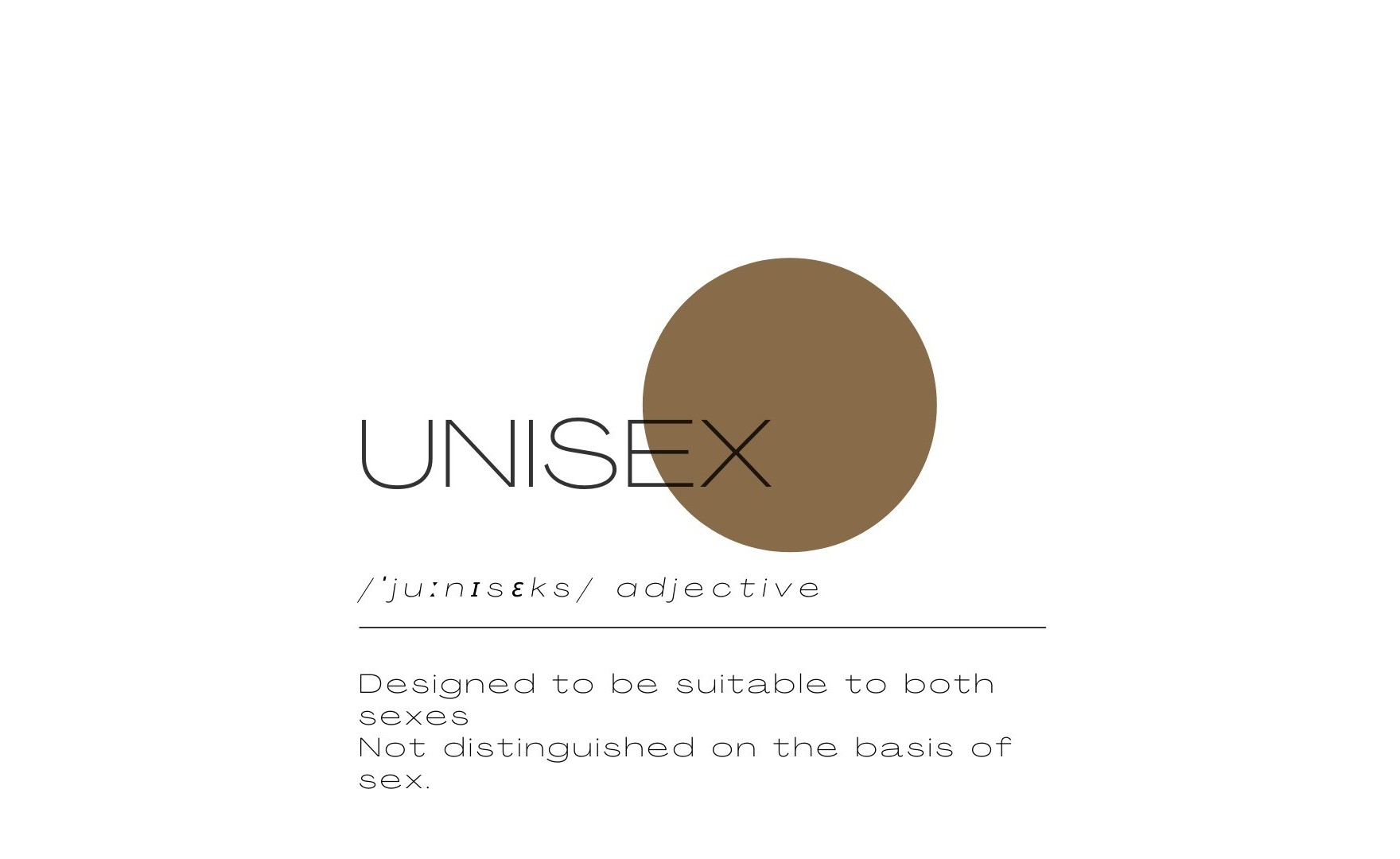 Designed to be suitable to both sexes

Designed to be suitable to both sexes
Not distinguished on the basis of sex.
Design knows NO gender, fit though does.
In our universe we focus on the common elements of both (fe)male figures to overcome gender-fit-stereotypes.
It is hard, so we try harder to create genderless Personas to fit and exalt your unique figures.
In Same Category
Related by Tags
Comments
No comment at this time!
Leave your comment